Leonard Nimoy's In Search Of: A HUGE Inspiration on Hal Hefner & Gates
on
April 2, 2011
at
1:05 am

As the artist, writer and creator of Gates, Heavy Metal's first webcomic–I, Hal Hefner declare myself a nerd. A nerd who loves monsters, aliens, the occult and ancient mysteries. Inspiration comes from many avenues for me. The older I get the more I look back at my childhood and I see where all these ideas started. As a kid I grew up seeking information. And when I would find a piece of information that went against the grain of normalcy, I usually clung to it, obsessed over it and annoyed all those around me to find out more about it. Even to this day I obsess over it. Just this morning my wife said to me, "can we have one day without the mention of Bigfoot please?"
"Ummmmm, no honey. Sorry."
My wife can blame it all on Spock.
Because when I was born, in the 1970's it was increasingly apparent that the human race was now starting to share more information about the bizarre, fantastic, mythic and unbelievable stories, artifacts and discoveries that puzzle modern science–and may hold keys to our future.
So here comes Spock. Yes this is what I knew him as, Leonard Nimoy WAS Spock, from Star Trek. But in the late 70's Leonard Nimoy appeared to me in a whole new way. Just the other day on Facebook, my friend and fellow artist Bob Eggleton was reminiscing about how awesome "In Search Of" was. I joined in on the discussion and soon like twenty other folks who loved that show were recalling what an awesome show it was.
For those of you young ones out there born in the eighties and nineties–"In Search Of" was the first of it's kind in America. It was the first TV show to take on "taboo" subjects and seek out their origins and try to explain them scientifically. Bigfoot, Loch Ness, UFO's, Aliens, Easter Island, and so much more. "In Search of" was a half an hour show that captivated me, educated me and opened up a world of wonder into the strange, occult, pagan, alien, cryptozoic and more. Nimoy would narrate the episodes and together with some creepy yet corny music, scare you and make you think all at the same time.
So without further dealy, here are some of my favorite episodes from Nimoy's groundbreaking show that paved the way for Unsolved Mysteries, Ancient Aliens, UFO Hunters, Monsterquest, Ghost Hunters and so much more.
The Dark Star: A star/planet unseen by the naked eye yet worshiped for years by a primitive African tribe.
Part 1: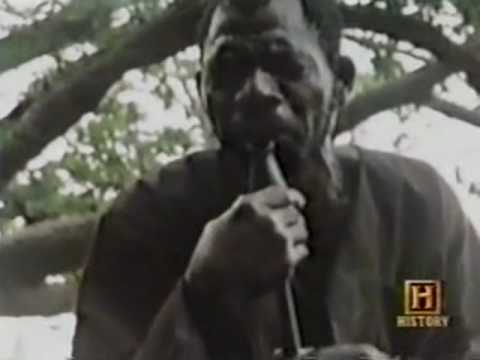 Part 2: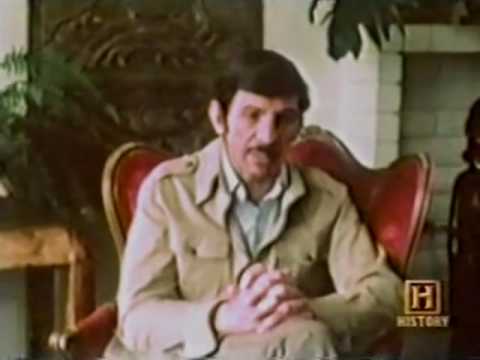 Future Life: Do I need to even say anything? Nothing beats a look at the future…from any era.
Part 1: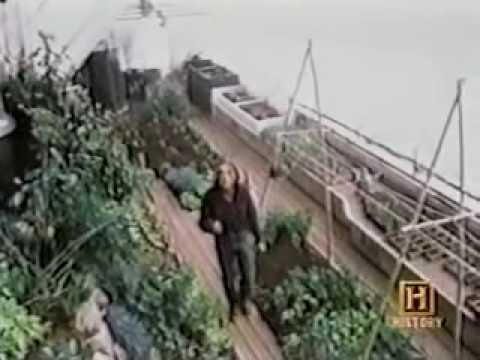 Part 2: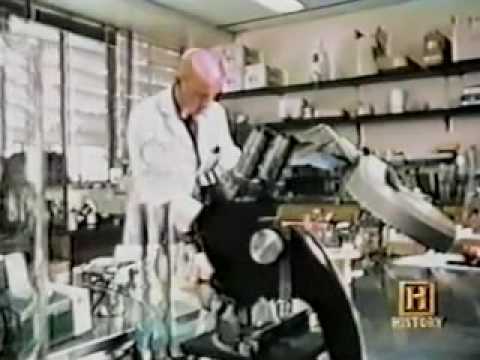 Nostrodamus: He was the man. Hister? The man in the Blue turban?
Part 1:
Part 2:
http://www.youtube.com/watch?v=kYinItKRTG8
Bigfoot: Half man, half ape? Hybrid creature?
Part 1:
Part 2:
Part 3:
Atlantis: Easter Island, ancient computers and more inspired me from this episode. Atlantis itself in many ways inspires me because it's a lost civilization, much like my idea for ConGenement City.
Part 1:
Part 2:
Part 3: