on
January 12, 2012
at
12:01 am
4 Movies That Will Rock in 2012:
1) The Hobbit: (yes I know it's more Fantasy than Sci-fi but needs to be on here)
In a hole in the ground there lived a Hobbit… Oh man, I am so excited about this movie. Of all of Tolkien's books about Middle Earth, this was always my favorite. The trailer and the cast are absolutely stunning. Jackson has already delivered us the magic three times so why not a fourth? This movie looks like a surefire hit from beginning to end and is one I have been waiting for since I was a child. I cannot wait to see Smog and here the word, " my preciousssssssss," one more time!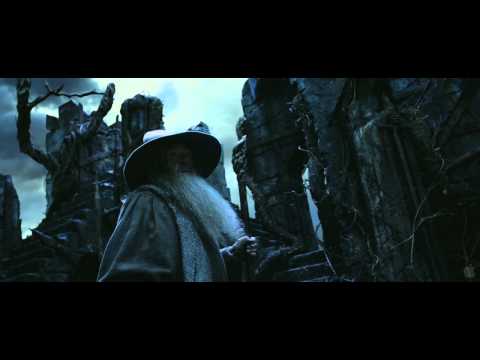 2) Prometheus:
This trailer is a nerdgasmic plunge into dark, creepy science fiction and I think this may be the best film of 2012. I am coming into the Alien prequal with lofty expectations and I think it will deliver. Ridley Scott has put together a nostalgic piece of sci-fi that should be one hell of a horrific ride. The creatures and the set design and animation look incredibly real and evil. This is the kind of stuff I have been missing from the anus of Hollywood for a long time. There have been too many pieces of crap from Michael Bay's exploding vagina as of late. "Step aside Butch," the Aliens are in the house.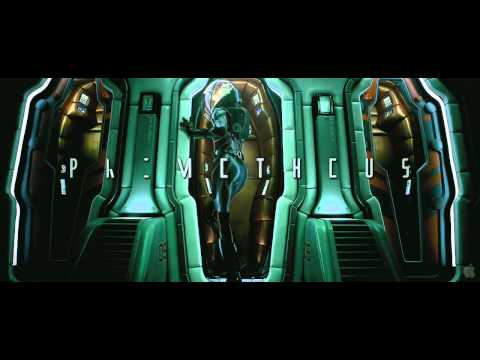 3) Batman, The Dark Knight Rises:
Christopher Nolan will deliver. The bits and pieces we've seen so far all say so. I love Batman and I love HIS Batman. Though I was never a fan of Bane, I think Nolan's version will be WAY better than the comic. My only reservations are Anne Hathaway as Catwoman. I'm not a fan of hers and I don't think she has the sex appeal that Catwoman needs. BUT, Nolan is amazing so I expect this to be her best performance.
4) Snow White and The Huntsman:
Hate on Kristen Stewart all you want but this movie looks like a very dark and evil retelling of the Snow White story. It seems much more exciting than Abe Lincoln hunting vampires. Stewart stars alongside Thor's Chris Hemsworth in this new version of an old fairy tale. Charlize Theron as the evil queen looks like it could be a deliciously wicked bite of an apple.
(yes I know it's more Fantasy than Sci-fi but needs to be on here)
4 Movies That Will Suck in 2012
1) The Avengers:
Yeah, yeah, yeah, I know I'm going to take some crap from all of you fan boys out there but this movie feels much more like Iron Man 2 to me than Iron Man 1. From the posters to the trailer, I just see a lack of chemistry between characters and I question Loki as an impressive villain in this one. To me Loki feels better suited for a  Los Angeles Rave than the main villain in the Avengers. Maybe it's just me but I am getting tired of Super Hero movies and this one just looks like an over hyped explosion fest that is waiting to disappoint. One main concern Marvel's inability to correctly render the Hulk without making him look like a CGI cartoon. Lou Ferrigno is a better choice it might seem. If the Avengers opens up and the reviews are awful, it will crush the comic book to movie landslide that has been happening over the last decade plus. In all honesty though, I will see this film and I hope it will be better than I think it's going to be. Thor was better than I thought but not by much. Whether anyone wants to admit it or not, there is a lot riding on the Avengers franchise–much more than studio executives or our pals at Marvel-Mouse want to own up to.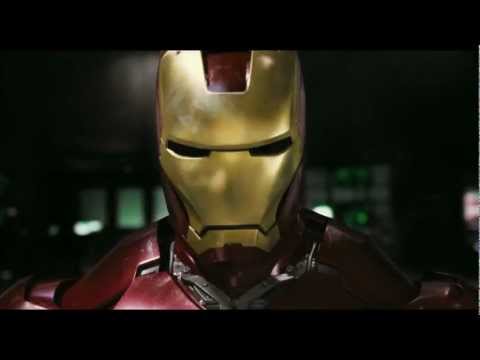 2) John Carter of Mars:
The book was awesome. The movie leaves much to be desired from the trailer. From the cast to the decision to change the scale and concepts of some of the book's most fun characters. One of my friends suggested that it might make a better animated film and with that I don't disagree. I'm afraid of this movie that it's one of those that I will walk out of all pissed off of because of my love for the book. This will be the antithesis of Peter Jackson's Hobbit film.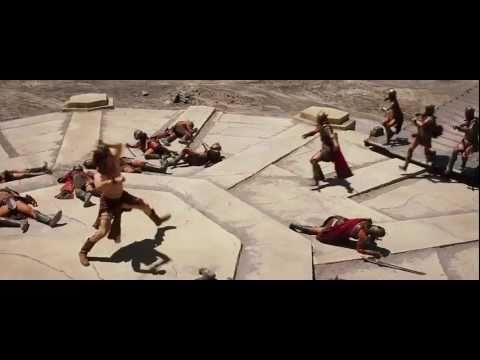 3) The Lorax:
The book was amazing, but like other Dr. Seuss movies, once they are elongated for the big screen, they lose their magic. This one certainly feels that way too. Very disappointed from what I've seen so far from the trailer of the Lorax. Way to go 1%!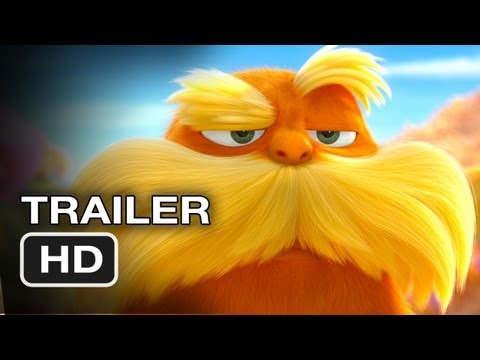 4) Men in Black III:
Will Smith plays the same character in every movie and the last Men in Black film sucked worse than the first one. This is a franchise that just should have quit while it was ahead. It's a pathetic grasp at something that originally sucked ass. If I was you, I'd stay away from this giant piece of crap at all costs.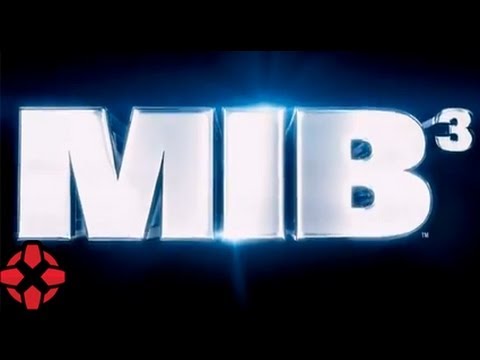 ONE MOVIE I COULD CARE LESS ABOUT BUT I WISH I DID…
The Amazing Spider Man:
Meh. That's all I have to say. In the last year or so Marvel has killed him in the comics so I guess I am just not interested in seeing them doing anything else to him. I will not see this movie. I do not care. Spider Man is and will always be one of my favorite super heroes. I know his origin and I know who he is to me. I don't need more movie masturbation about him. Especially a retelling of his origin again with an actor who I don't think feels like Peter Parker.
Now remember, opinions are like… You know what I mean. These are just mine. I'm open for debating these so please take your best shot. Especially all you people that love Marvel. Go for it…I dare ya.
Hal Hefner
creator of Gates, the science fiction comic book